Acura Service Areas PA
Acura Service Areas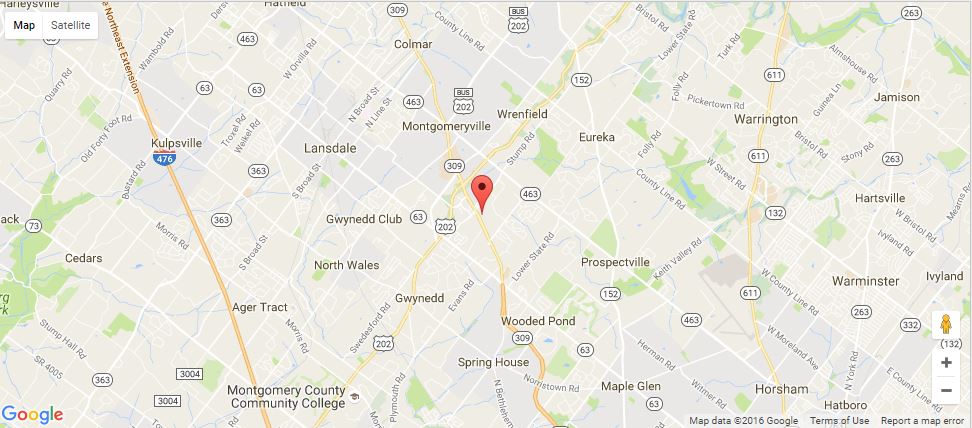 Looking for a Acura Dealer located in Montgomeryville and serving the Philadelphia area.
Montgomeryville Acura dealer in PA is more than just an average auto dealership that sells the necessary new and used vehicles you are looking for. After you purchase an Acura from Montgomeryvile Acura you are going to want to have it regularly serviced and make sure it is able to work as well as possible. This also is going to prolong the life of the vehicle, by taking it in to make sure everything is properly running and that there isn't anything wrong with the vehicle. At your local Montgomeryville Acura and other Acura dealers in PA you are going to have access to a considerable level of knowledge and experience, all of which is devoted to making sure your car is always working its best.

Purchasing a New Acura or a Used Vehicle at the Montgomeryville Acura Dealer in PA you are going to find there is a recommended service schedule you need to follow. This service schedule is created by the manufacturer of the car, so everything is always running correctly. This ranges from oil changes to replacing other areas of the vehicle that are no longer running at the necessary spectrum. By following the recommended service schedule of the car you can cut out any sort of expensive fixes later down the line. General maintenance shouldn't cost you an extensive amount of money. Most maintenance revolves around the oil change and then some general engine aspects.
Towns 5 to 10 Minutes Away From Montgomeryville Acura
Towns 10 to 20 Minutes Away From Montgomeryville Acura
Towns 20-45 Minutes Away From Montgomeryville Acura